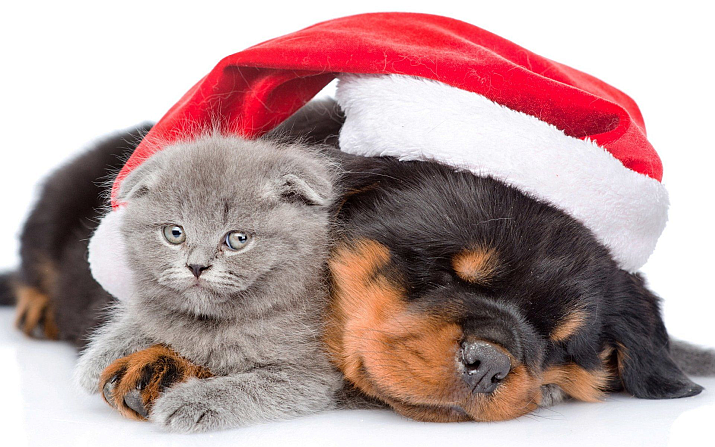 Puerto Vallarta, Mexico – It is that time of year again, when your child wants a pet for Christmas or maybe you do. Sounds like a good idea, but there are many things to consider. That furry adorable kitten or puppy will grow up fast and become your dog or cat.
Our shelters in Mexico and the United States are overflowing with animals that were once darling puppies or kittens that were surrendered when the owner was too busy to care for their animal.
Yes, being a pet owner is hard at times and a responsibility. Animals need love and attention, a warm place to sleep, vet visits, healthy foods, play time and exercise. It is so sad to me when puppies and kittens end up in shelters because someone didn't weigh the pros and cons of adopting an animal.
Dogs and cats bring great joy but, like raising children, some days are not easy or fun. Would you turn your child in for being difficult sometimes? Of course not! Taking on a pet is a long-term commitment and one that can bring many years of great companionship and love to you. Animals love us unconditionally, which is why we need to be their protectors and care givers.
Sometimes here in Mexico and the States, people feel that if they abandon their pets on the streets, they will be okay. NO, they are not okay. They end up sick and hungry or run over and injured. My experience with people here in Mexico is that they are loving and kindhearted. If everyone could understand the need to take care of pets and have them spayed or neutered, getting a puppy or kitten for Christmas would be joyous. There are so many animals here in Vallarta just waiting for FOREVER homes.
Last night Amy and I went to the fundraiser for Puppy Paradise at Casa Yvonneka here in Puerto Vallarta. The gala raised money and awareness of the need for more help here with sick and injured animals who can be rehabilitated and homed. Over 100 people enjoyed delicious food and entertainment. All the money goes to the dogs. Puppy Paradise rescues dogs only.
It is my hope that anyone who adopts a puppy or kitten this Christmas will be their forever home full of love. Animals can't take care of themselves, that's why we call them domestic.
Happy Holidays!

Clare W Leach
President PEACEAnimals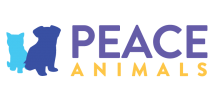 Founded in 2013, PeaceAnimals is a free mobile spay/neuter program operating primarily in the greater Banderas Bay area of Puerto Vallarta, Mexico. It is a registered Mexican AC (non profit) and has 501 (c) (3) status in the U.S. under the umbrella of Banderas Bay Charities, Inc., which offers tax-deductible receipts in the US. Mexican tax credit also available directly through PEACEAnimals.